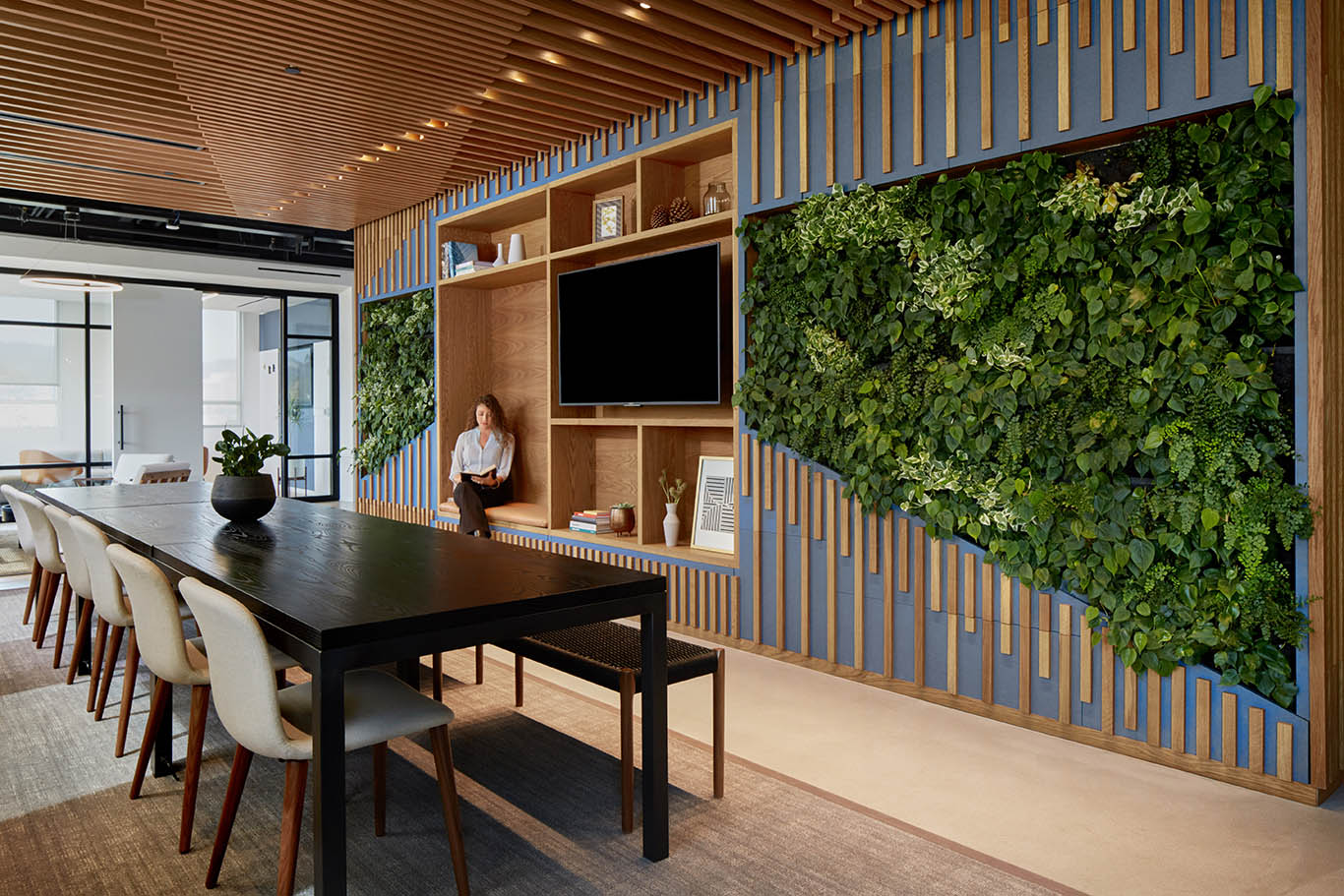 GOODWATER CAPITAL OFFICE & IDENTITY
Client: Goodwater Capital
Services: Architecture, Interior Design, Furniture Design, Infographics, Branding/Graphics
Awards: IIDA Northern California Honor Award
What does the office of the future look like?
Goodwater Capital came to us with the impressive mission to empower entrepreneurs who would change the world. We conceived of a brand and visual identity for them that conveyed a sense of confidence, transparency, and nourishment in a way that set them apart from other more conventional venture capital firms. From logo, business card, infographics, presentation templates, to custom furniture, signage, and office interiors, Atelier Cho Thompson ensured that the brand was reinforced at many scales of design. As an extension of that brand identity, their office space was designed to reflect the identity established in the visual graphic media and encouraged collaboration, openness, and invigorating ideas. Community areas consisted of tables made of live edge elm and dynamic blackened steel legs, while breakout collaboration areas were designed to be inviting and comfortable but also productive spaces. The office design accommodated both quiet, focused and stimulating, collaborative areas.
Photography by Alicia Cho.